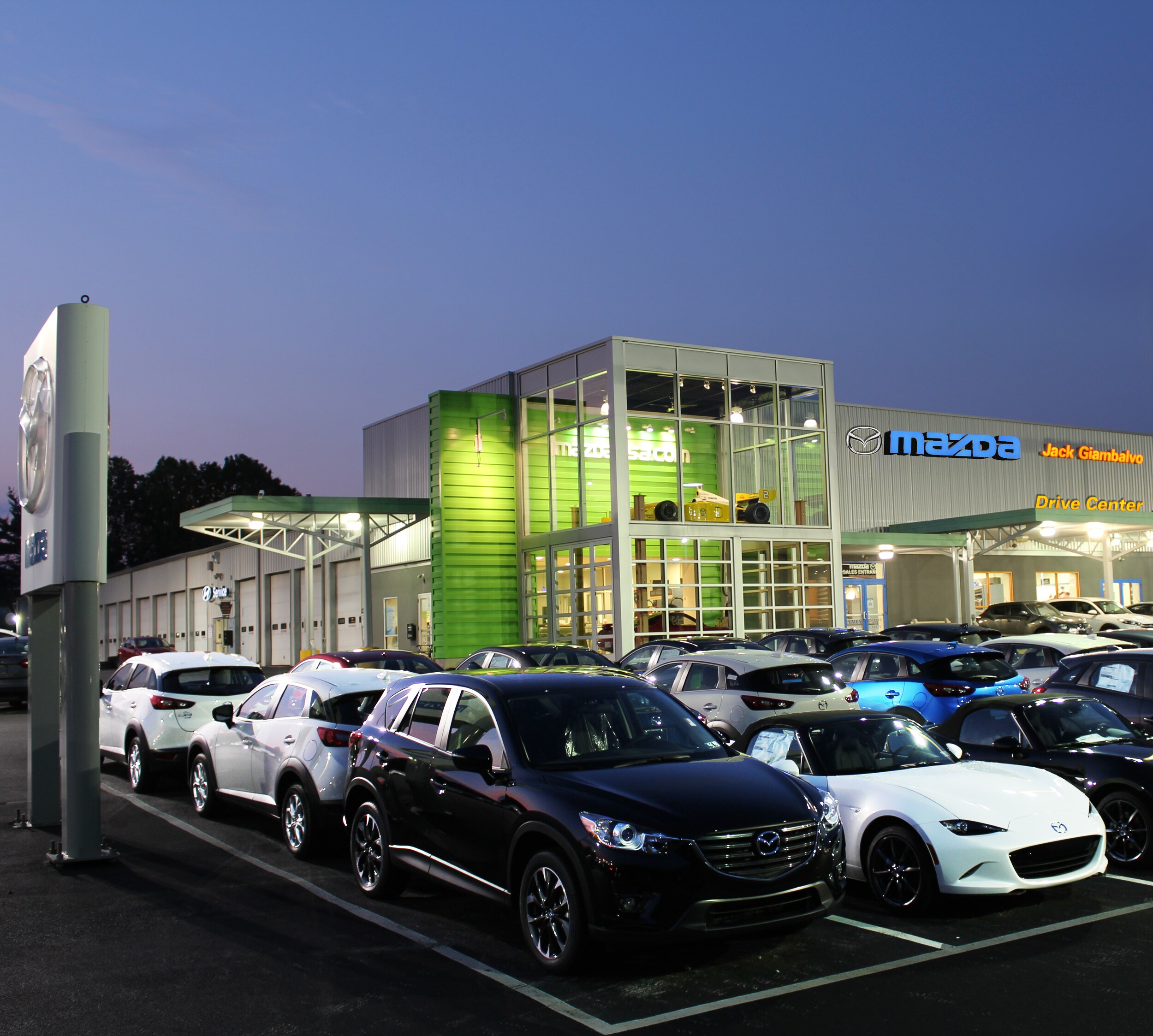 2018 Mazda Gold Cup Dealer

What Is the Mazda Gold Cup Award
If you haven't heard of the Mazda Gold Cup Award, allow us to explain.
The Gold Cup award is a recognition of Mazda's top performing dealerships and is specifically awarded to those that have shown excellence in both new car sales and customer satisfaction. The Gold Cup is a yearly award that is based on performance and metrics from the previous calendar year. The award also takes into consideration a dealership's focus and dedication. As a Gold Cup recipient, Jack Giambalvo Mazda gets to take advantage of various Mazda benefits through the end of the year.
Jack Giambalvo Mazda was one of 123 dealerships across the nation to receive the recognition. In order to receive the award, a dealer must meet rigorous customer satisfaction requirements and ensure that the dealership has a quality image for those on the outside looking in. In addition, a dealership must also meet training requirement on a continual basis.
We are proud to be one of the 2018 Mazda Gold Cup dealers serving drivers from all over the Pennsylvania area. So, wherever you're located, whether it be in Baltimore, Dover or right here in York, come see us at Jack Giambalvo Mazda. It's pretty clear that it's worth the trip when it comes to buying a new or used vehicle, servicing your existing auto or simply checking out our inventory. We look forward to meeting you.