The History of Jack Giambalvo Motor Company
Why Buy From Jack Giambalvo Mazda
Thoughtful Amenities
Whether you are waiting for your vehicle to get serviced, picking up a part for your vehicle, or stopping by to check out a new vehicle for yourself, we offer a wide range of amenities to enhance your experience here! Come by, look around and check what we can offer you!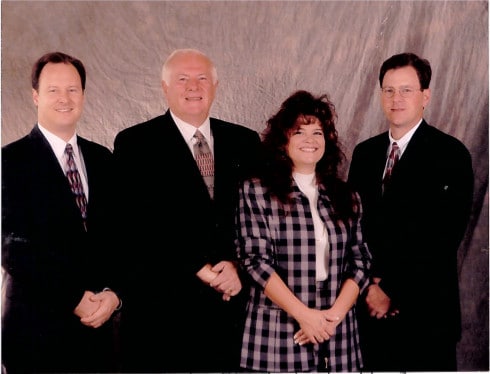 Mr. Giambalvo began in the automobile business in the early 1960's. He purchased his first dealership in Red Lion, PA in 1974. Mr. Giambalvo opened the Pontiac dealership in York in 1980.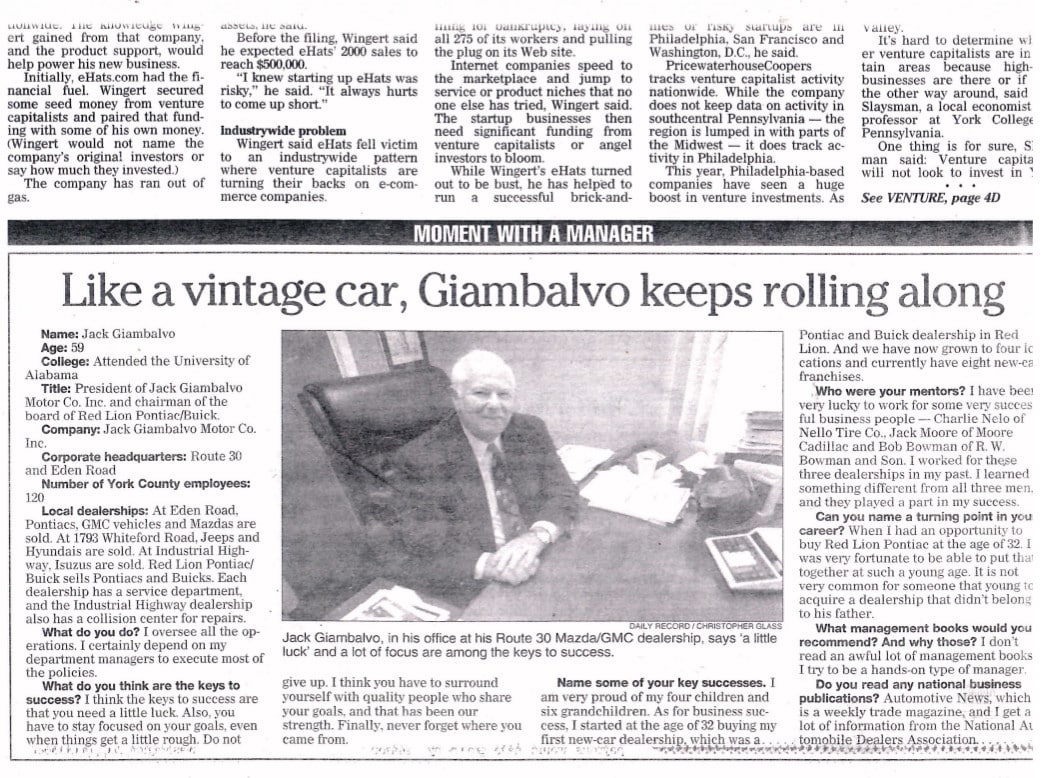 Over the next eight years through mergers and acquisitions, Mr. Giambalvo added four additional franchises and the Whiteford Road Property.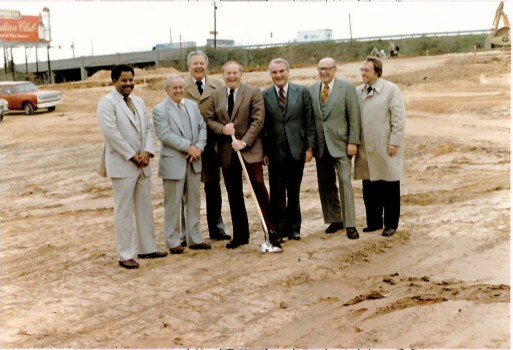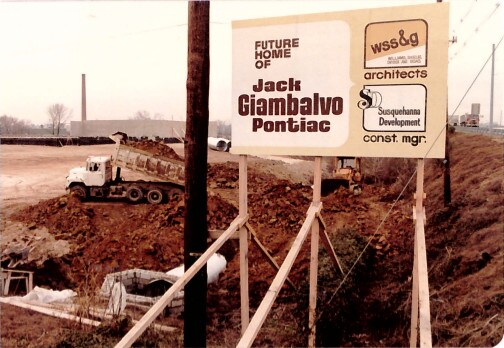 In 2000 Jack Giambalvo Motor Company acquired the Hyundai franchise and relocated its growing body shop business to the "old Lowes Building" on Industrial Highway.

In 2006 the Mazda franchise was also relocated to Industrial Highway when they acquired Buick and located it at the Eden Road store.

In 2007 the "original store" in Red Lion was closed.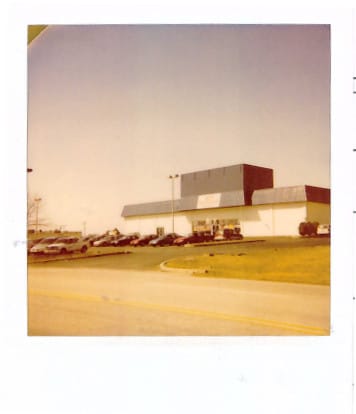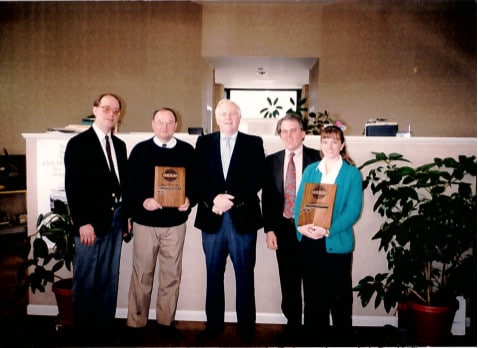 In 2008, Stetler Dodge was acquired and the Jeep franchise was relocated to 1405 Roosevelt Ave.

In 2009, York Chrysler was purchased and moved to the Roosevelt Ave location.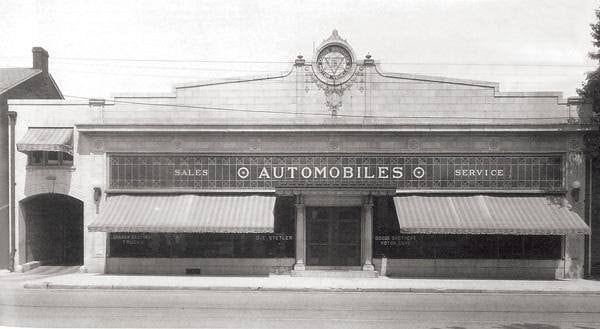 Getting Acquainted with our New Mazda Dealership, Serving York, Lancaster, Harrisburg, Mechanicsburg and Hanover
At Jack Giambalvo Mazda, our goal is to exceed your expectations at all times. The moment your walk into our showroom, which features the latest Mazda CX-3, CX-5, Mazda3, Mazda6 and CX-9 models available, we intend to help you find a new or used car you'll love. But, our relationship doesn't end there.
Once you drive your new vehicle off the lot, you want to make sure that you get as much good use of out of it as possible. That's where our car service and repair center comes in. If you buy or lease a vehicle from us, you're getting quality maintenance with certified Mazda parts that are also available for purchase. Basically, you'll know your vehicle is in good hands, from beginning to end.
You're also in good hands with our team of Mazda lease and loan specialists. They take the stress out of the situation and work to make sure you have a pleasurable experience, while also meeting your financial needs.
So, what's the quickest and easiest way to experience this unmatched service? Jack Giambalvo Mazda can easily be contacted online or by phone. Or, swing by and see us in person. Our showroom is conveniently housed at 2425 Industrial Hwy York, Pennsylvania, and we're are always happy to chat about new vehicles and answer any questions you might have.